Meet Our Agents…Here To Serve Your Every Insurance Need!
Every agent has undergone extensive insurance training and instruction and our agents are always refreshing and expanding upon their insurance knowledge so as to offer you the best prices on the best insurance plans for all your life situations.
Our agents are here to serve your every insurance need.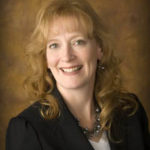 Kathryn A. Kochenower, CIC, CRM, AIP
Branch Manager and Producing Agent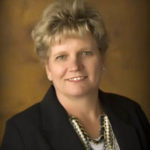 Melinda Dealey
Agency Owner and Producing Agent