Click here to check out our Fall 2012 Newsletter.
Read about how to protect yourself from a new kind of thief in "Cyber Liability". Learn how to insure your air conditioner from mechanical failure or your laptop for corruption from dust and the other types of damage that can be covered by Equipment Breakdown coverage (that often is NOT covered under a warranty or equipment service contract).
Read about the written and/or photo-video inventory service our agency can provide to aid you in documenting your personal possessions BEFORE they are lost or damaged.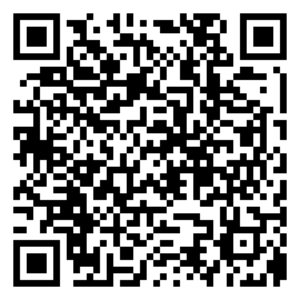 Find out what this "weird" code is and how it can help you contact me when you are "on the run" and much, much more!
You can access past issues of our newsletter on our website: http://www.insurance-by-katie.com/. Enjoy!
Do you have a topic you would like to see addressed in our next issue?